Back to main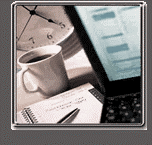 Construction Solutions primary focus – construction related services. The firm's commitment
to you – to evaluate your specific needs and provide high-quality, results-oriented, customized
solutions and services in a timely manner and at a cost effective price.

Construction Solutions specializes in the administration and management of domestic and international contracts, including but not limited to, FIDIC, ICE etc. - related claims and
disputes, including their evaluation, preparation, analysis, and resolution.